Contribute Financially
Make an Online Donation
A donation to Hamilton Food Share helps feed hungry people in our community. Every $1 donated helps us provide $5 worth of food. You can be confident your gift is secure and will make a difference right here in our City. Please click below to make a one-time donation or set up a monthly gift.
Donate Today
Participate By
Organizing A Food Drive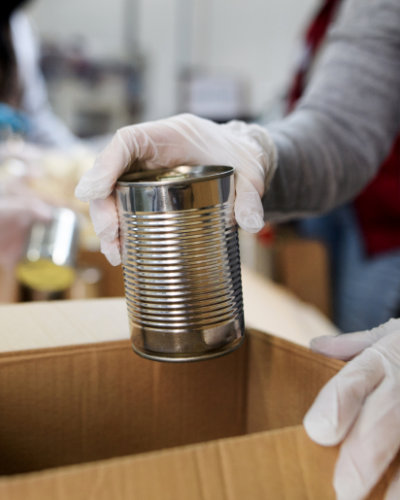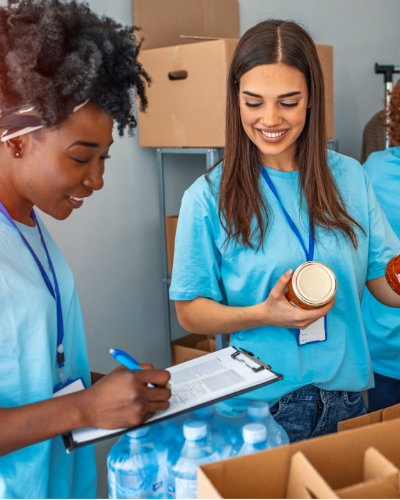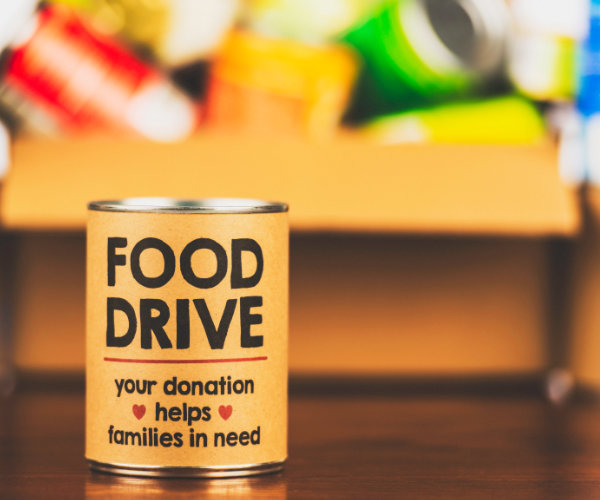 One of the ways to combat hunger in our community is organizing a Food Drive. They are a great way to stock the shelves at the local food banks and provide every Hamiltonian the opportunity to contribute in the fight against hunger. Encourage neighbours, friends, coworkers, community service groups, faith-based organizations and students to join in.
Register Your Food Drive
Contribute Directly with Product
Food Industry Donations
81% of the food donated to Hamilton Food Share comes from food producers, food industry distributors and farm marketing agencies. If you are willing to give please see the following Donation of Food Act that protects you as a donor.
There are many logistics required to ensure that food makes it safely to people struggling with hunger. We ask that any food industry donor to please contact Karen Randell – karenr@hamiltonfoodshare.org - in advance of the donation.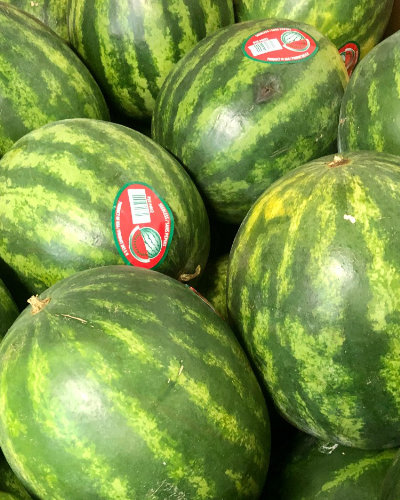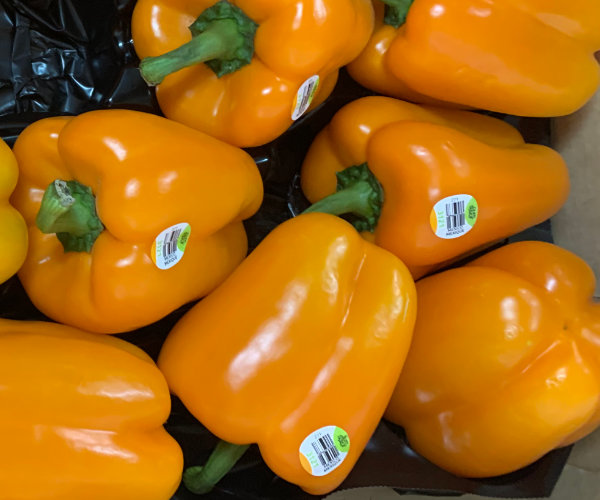 Support That Works For You
Other Ways To Give
We welcome donations of securities, and vehicles as well as estate gifts such as bequests or gifts of insurance to help in the fight against hunger.